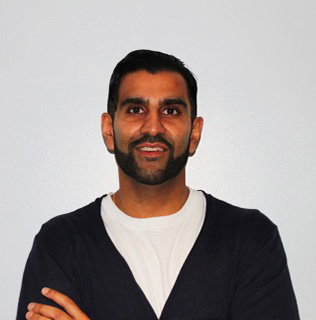 Aman's passion for physiotherapy stems from his personal rehabilitation from a major sports injury. Through his process, Aman was inspired to pursue a profession that would encourage a healthy lifestyle and well-being.
Aman graduated from the top ranked Cardiff University with a Bachelor of Science degree in Physiotherapy. The program focused on a variety of manual techniques such as Maitland, McKenzie, therapeutic exercise, gait analysis, taping, and lymphatic drainage techniques. He was able to apply his skills in a variety of different settings which included paediatrics, neurology, respiratory, musculoskeletal and sports rehabilitation. Aman prides himself on a holistic approach toward patients in order to achieve the highest degree of wellness.
Aman is a sports enthusiast and during his free time enjoys playing soccer, basketball, and strength training at the gym.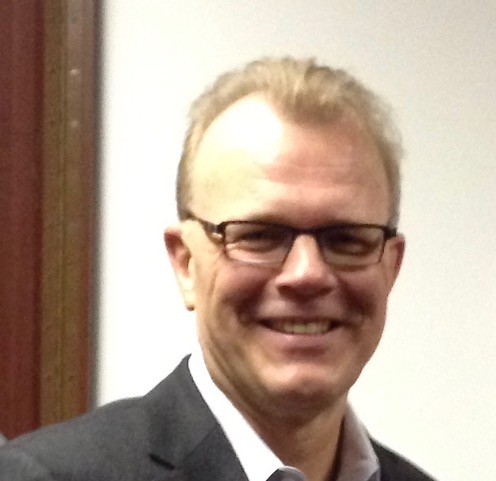 Dr Tom Veiledal DC has spent the majority of his 30 year career as a clinician, treating a wide variety of musculoskeletal conditions.
His experience includes being a clinical director and a clinical operations director at the corporate level, with Novo Healthnet. His undergraduate studies were at the University of Waterloo in Health Sciences and Kinesiology, then graduated with his Doctor of Chiropractic from the Canadian Memorial Chiropractic College.
Post graduate fellowship studies were in Clinical Acupuncture and Rehabilitative Sciences. His on going education has been continuous in a diverse and wide range of topics and techniques, enabling him to more effectively serve his patients.